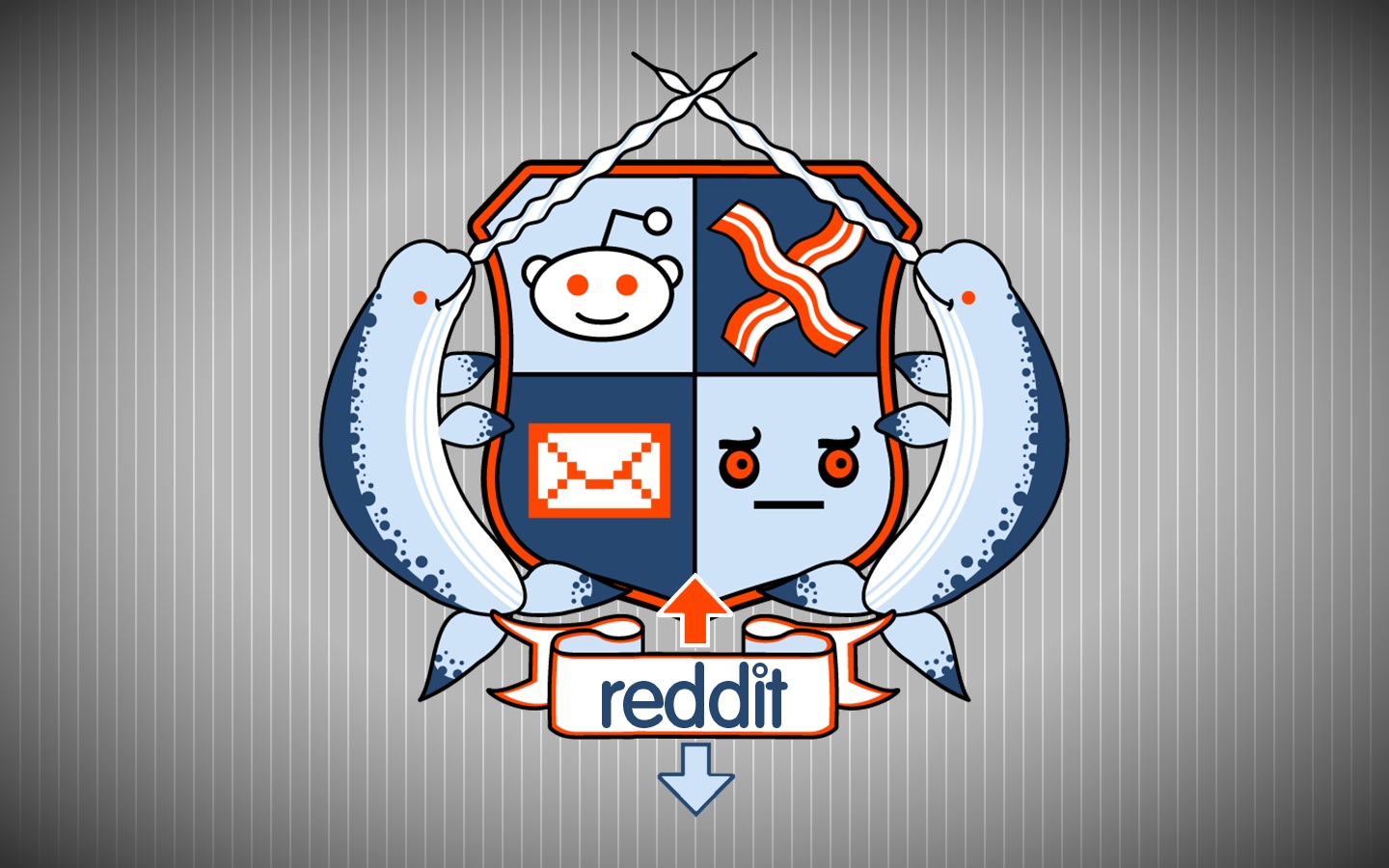 For many Bloggers and marketers Reddit is a tough nut to crack. It can be tricky to get valuable traffic to promote your blog. Redditors can smell marketers from miles away and are not big fans of self promotions.
How do you start getting traffic without getting slammed by the community or getting banned outright?
If you have failed at Reddit marketing before and want to give it another go follow these simple steps. The article below shows the perfect way to start. Emulate what Ryan Stewart, founder of Webris did and make Reddit work for you the right way.
I loved this article for the following 4  reasons.:
The steps are clearly defined (4 steps actually) and easy to implement even for starters.

Does not rely on "secret" grey area techniques which might get you banned.

Does not require additional software or services to do it. It just takes some time and follow-up.

It promises results in as little as 30 days.
Special thanks to Verena Ho from growthtext.com for sharing this insight with us. She writes very informative and action oriented articles and I strongly recommend to check her blog.
Click here to get started with Reddit Marketing. If you have any questions please let me know and feel free to comment and share your experience with us.
image source (http://www.darelparker.com/)